DIARY OF A CLOTHESHORSE
Described as the Reuters of fashion .... in many cases you'll see it and or read it here first
Wednesday, 28 June 2017
Demi Moore started this off in the 90s and since then there has been so many pretenders .... until now .... I love Demi's and I love this one by Serena .... so I'm going to give them both a joint first
The only thing I dont is the waist jewellery and that's a personal thing as I have always associated them with hookers ... sorry I said it !
Posted by Leroy Dawkins
at 02:29
0 comments


Tuesday, 27 June 2017
British musician & actor Harry Styles has recently been spotted wearing the MOSCOT's LEMTOSH SUN again: HERE
Posted by Leroy Dawkins
at 01:00
0 comments


This song is so appropriate after my day on social media and it would be people are getting too serious with what I post and don't understand that I work hard for what I own and my pieces are not fake and I'm the stupid to warrant them with an answer which will never answer these sort of things again and post pictures proving myself .... this makes me just as bad as them .....



If you wanna see fake things just message me I will point you in the direction of so called big influencers who have pieces



your barking up the wrong tree here ......








Posted by Leroy Dawkins
at 00:12
0 comments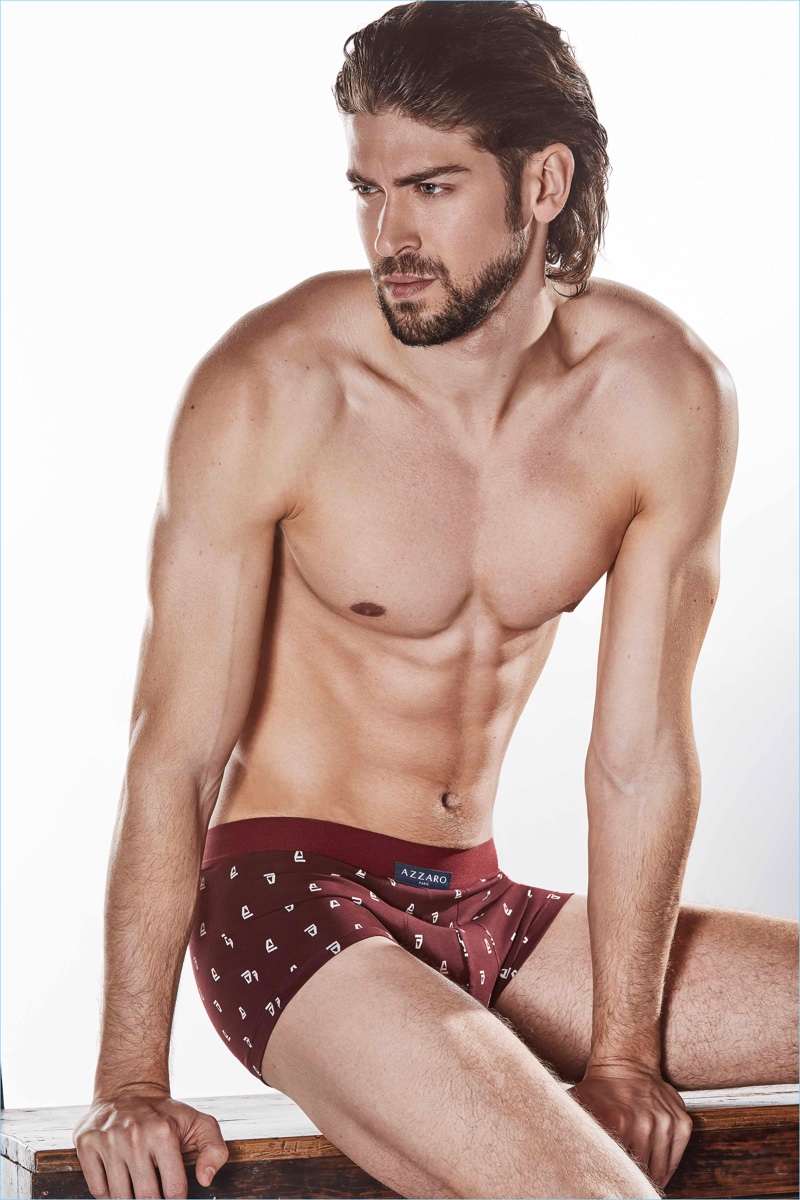 Azzaro launches a menswear underwear collection for Fall 2017 and here's the campaign which stars Daniel Vargas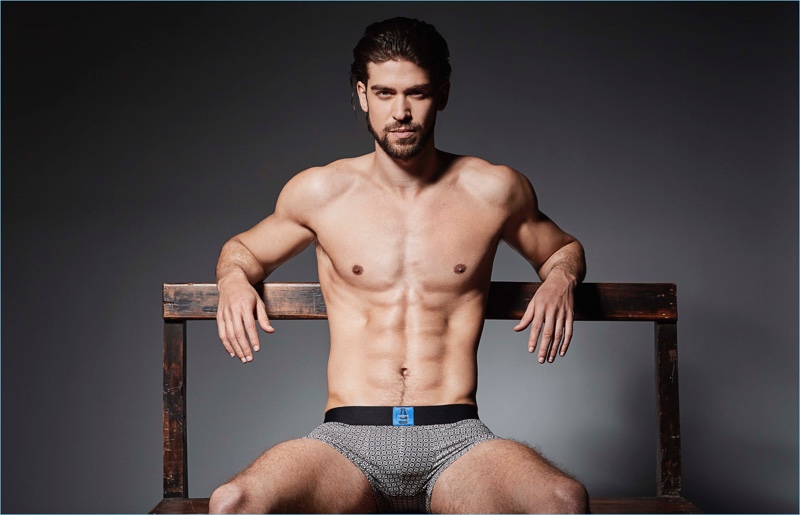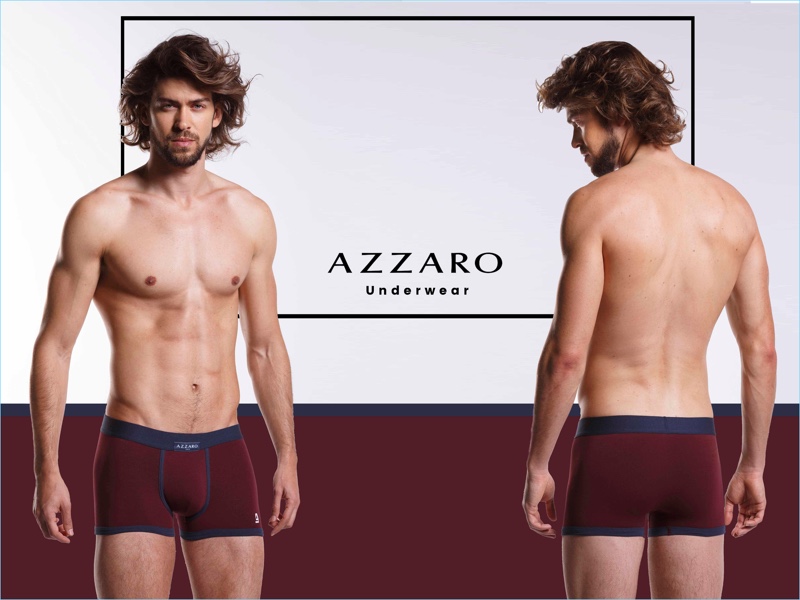 Posted by Leroy Dawkins
at 00:06
0 comments


Some campaign's are getting really lazy such as this one ...... come on people use the campaign to sell me a dream ... sell me a lifestyle that I want to buy into .... I'm not feeling this sorry ... just keeping it real ....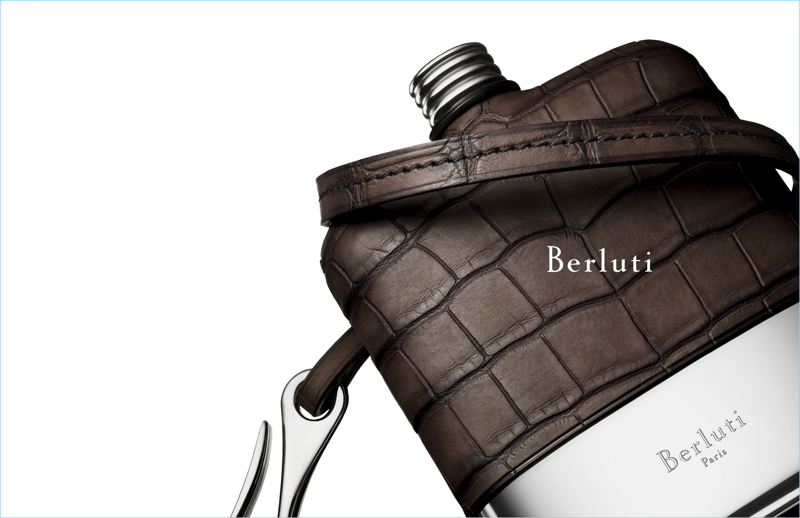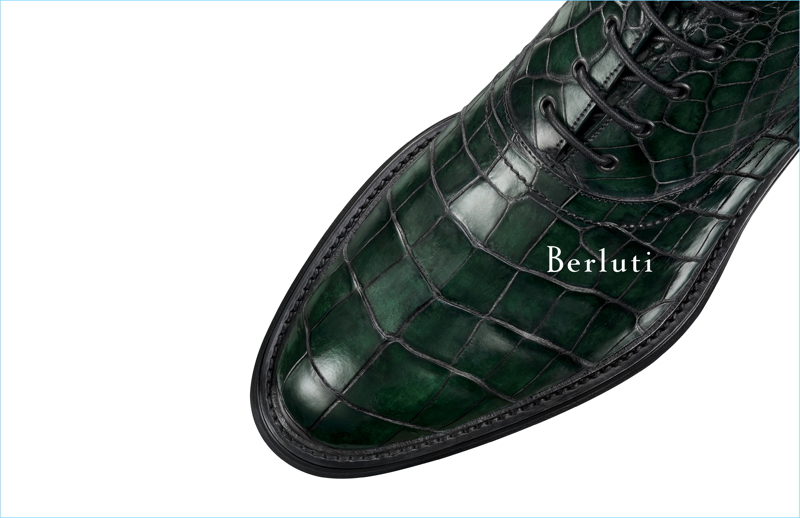 Posted by Leroy Dawkins
at 00:01
0 comments


Monday, 26 June 2017
The Spring/Summer 2018 collection was revealed in Florence, the first day of Pitti Immagine Bimbo, with an exclusive event at Palazzo Pucci, where the looks were displayed with the energy and irony that characterize the Maison, in a set made of animals created with Emilio Pucci prints. Colorful silhouettes of giraffes, hippos, and elephants have framed a fresh and cheerful wardrobe dedicated to girls and newborns, perfectly in line with the spirit of Emilio Pucci.
Posted by Leroy Dawkins
at 23:31
0 comments


Romanticism: a route to individuality.
Realism: the inventive escape.
Music: an attitude.
Fashion in a photo-diary.
Dreaming the dream, with eyes wide open, endlessly playing with bits and pieces.
Follow us to a new whimsical adventure! REDValentino's tale continues with dazzling outfits and dreamy accessories from the Fall/Winter 2017-18 Pre Collection.
More on www.redvalentino.com
Posted by Leroy Dawkins
at 23:16
0 comments